The curriculum at Northfield Manor Primary Academy is based on the National Curriculum. It is appropriately broad, rich and balanced so that all pupils can discover and make the best of their strengths, talents and abilities. Whether your child is a future scientist, engineer, mathematician, artist, musician, writer or historian we aim to inspire them.
Learning to read with fluency and understanding is given a high priority in our school as we know this is key to unlocking the curriculum and essential for future academic success.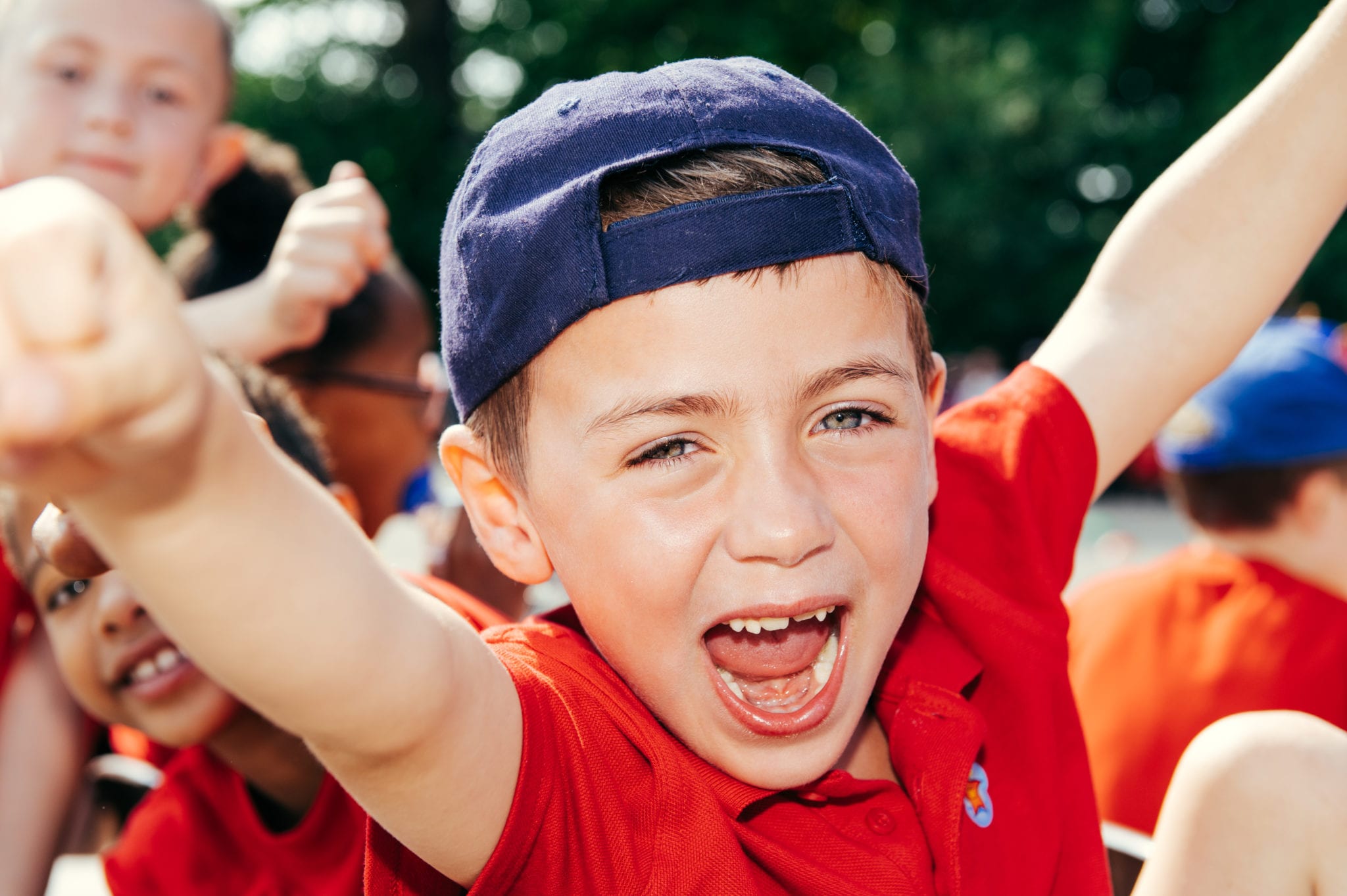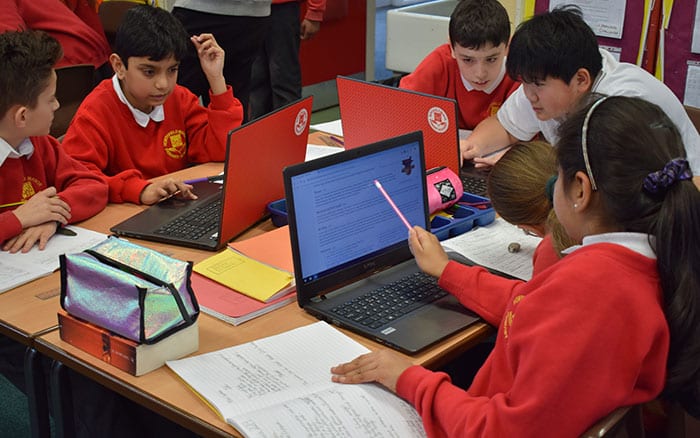 English, Maths and Science are taught discretely and the essential knowledge and skills learned in these subjects underpin or are applied to the wider curriculum.
Foundation subjects such as History and Geography are taught through a cross-curricular approach, each unit of work ending in a 'learning challenge'. Children are taught important subject knowledge and use it consider complex ideas and problems in a broader context. Some learning challenges require pupils to use their knowledge and understanding to contribute to the greater good of their community. You can see our learning challenges on our 'Curriculum Overview'.
We are proud to have been awarded a Gold Arts Award by the Arts Council which recognises our commitment to providing children with a high-quality arts education. Pupils in Year 3 and 4 are taught to play an instrument by our specialist music teachers and have the opportunity to continue lessons in Years 5 and 6.
PE is taught by the class teacher and by a specialist sports coach who also leads after-school clubs. There are opportunities for competitive sports.
Pupils experience a broad range of high-quality social and cultural experiences, making learning memorable and inspiring.
Curriculum Overview
You can view the the curriculum programme for each year group by clicking the button below
How we teach the curriculum in our school