At Northfield Manor Primary Academy, we aim to provide a PE curriculum that is inspiring and inclusive so that all pupils achieve well and enjoy the benefits of physical activity. Our PE curriculum is taught through the Real PE scheme of work, which builds skills progressively from Reception to Year 6.
Real PE develops the core areas of agility, balance, coordination, healthy competition and cooperative learning. Lessons focus on developing and refining skills which are then taught in the context of games and sports. In addition to class games, we aim to give all pupils opportunities to take part in extra-curricular competitions through the Birmingham consortium and local leagues.
Our annual Sports Day and inter-trust sports days give pupils further opportunities to compete. In addition, our pupils are able to meet and work with high-level sports people on aspirational PE themed days.
Every child is able to access a free after-school sports club taught by our sports coach. Sports offered include gymnastics, golf, football, cricket and tennis. We also offer several dance clubs and work with Aston Villa Foundation and our own coaches to support our girls' and boys' football teams.
Swimming
In years 2 and 4, in line with statutory expectations, all our children attend swimming and water-safety lessons with the aim that all of our children can:
Perform safe self-rescue in different water based situations
Swim competently, confidently and proficiently over a distance of at least 25 metres
Use a range of strokes effectively, for example, front crawl, backstroke and breaststroke.
Where children are unable to meet the expected standards, we provide additional catch-up lessons in Year 6.
Parents are encouraged to take advantage of local recreational swimming opportunities in order to give children additional swimming practice.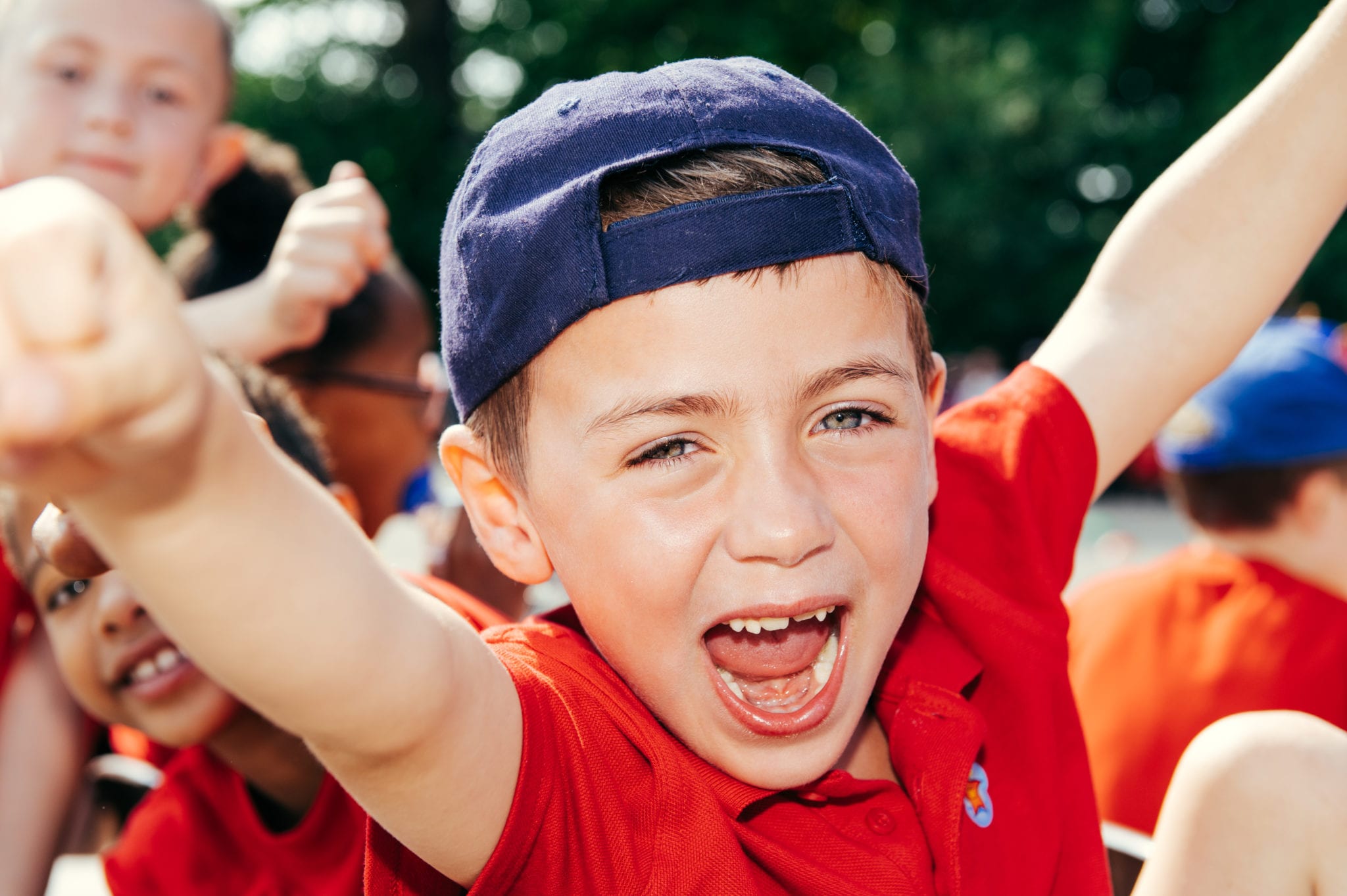 Children need to:
Set targets for themselves and compete against others, individually and as team members
Understand what it takes to persevere, succeed and acknowledge others' success
Respond to a variety of challenges in a range of physical contexts and environments
Take the initiative to lead activities and focus on improving aspects of their own performance
Discover their own aptitudes and preferences for different activities
Make informed decisions about the importance of exercise in their lives
Develop positive attitudes to participation in physical activity
Develop an understanding of how to keep safe
Sporting opportunities
In addition to the school curriculum; we provide all children with the opportunity to participate in sporting events and clubs throughout the year. We offer free after-school clubs from Year 2 to Year 6, focusing on a different sport each half term. These can be seen below:
After-School Sports Clubs 2019-20
Autumn 1
Gymnastics/ Street Dance/ Dance/ Football
Autumn 2
Golf/ Street Dance/ Dance/ Football
Spring 1
Volleyball /Street Dance/ Dance/ Football
Spring 2
Tag Rugby/ Street Dance/ Dance/ Football
Summer 1
Cricket/ Street Dance/ Dance/ Football
Summer 2
Tennis / Street Dance/ Dance/ Football
Each year, KS1 and KS2 compete in our Victoria Academies Inter-Trust athletics tournaments. This is an excellent opportunity for pupils to meet others from a diverse range of backgrounds and compete within the spirit of FIDES. We are very proud to be the first academy within our trust to win the coveted trophy.
We also take part in a range of tournaments and competitions through our partnerships with other local Birmingham schools and of course we have our annual sport day to which parents are invited.
Pupils taking part in regular dance clubs who meet specific standards are able to take dance examinations which are examined and awarded by UKA. Examinations are conducted annually in school.We also hold an awards celebration for families where certificates and medals are presented to pupils.