At Northfield Manor Primary Academy, we aim to provide a PE curriculum that is inspiring and inclusive so that all pupils achieve well and enjoy the benefits of physical activity.
Our PE curriculum is taught through the Real PE scheme of work, which builds skills progressively from Reception to Year 6.
The Real PE scheme believes in giving EVERY child the physical literacy, emotional and thinking skills to achieve in PE, Sport and life. It has a unique, child-centred approach which transforms how we teach PE to engage and challenge EVERY child.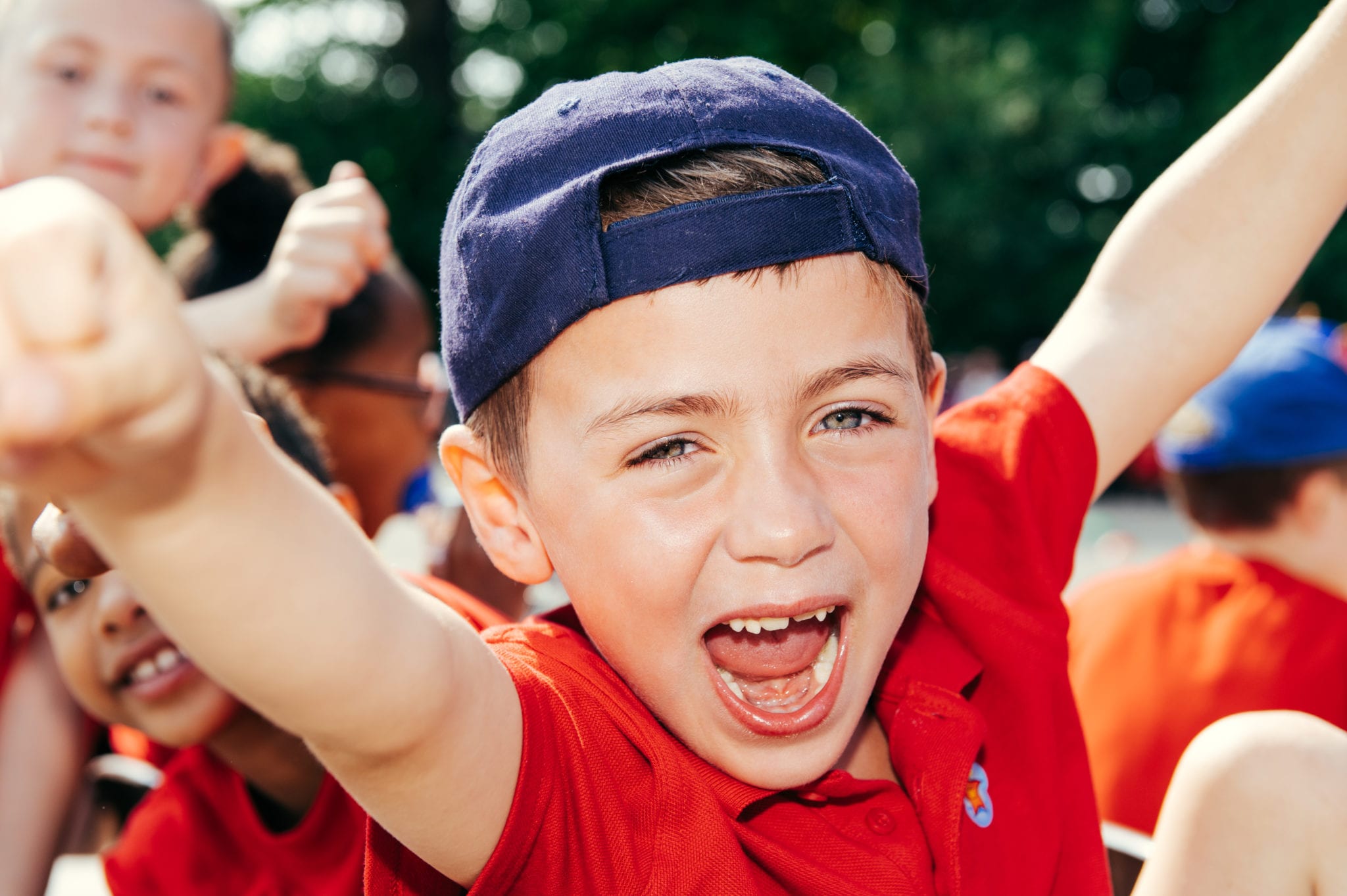 Using the Real PE scheme, we aim to embed fundamental physical skills as well as learning behaviours that can be applied in all aspects of learning. NMPA believes that physical education, experienced in a safe and supportive environment, is vital and unique in its contribution to a pupil's physical and emotional development and health. The physical education curriculum aims to provide for pupils' increasing self-confidence through an ability to manage themselves successfully in a variety of situations. A balance of individual, team, co-operative and competitive activities aims to cater for individual pupil's needs and abilities.
The Real PE scheme of work is based on progressive learning objectives which, combined with varied and flexible teaching styles, endeavour to provide appropriate, stimulating, challenging and enjoyable learning situations for all pupils. The scheme aims to promote an understanding of the many benefits of exercise, through a balanced range of relevant activities. Physical education is considered as a vehicle to facilitate access to learning behaviours (personal, social, creative, cognitive, physical, health and fitness) that can be applied in all subjects rather than exclusively in PE.
In addition to this, we aim to give all pupils opportunities to take part in extra-curricular competitions through the Birmingham consortium and local leagues.
Our annual Sports Day and inter-trust sports days give pupils further opportunities to compete. In addition, our pupils are able to meet and work with high-level sports people on aspirational PE themed days.
Every child is able to access a free after-school sports club taught by our sports coach. Sports offered include gymnastics, golf, football, tag-rugby, rounders, netball, cricket and tennis. We also offer several dance clubs and work with Aston Villa Foundation and our own coaches to support our girls' and boys' football teams.
Swimming
In years 2, 4 and 6 in line with statutory expectations, all our children attend swimming and water-safety lessons with the aim that all of our children can:
Perform safe self-rescue in different water-based situations
Swim competently, confidently and proficiently over a distance of at least25 metres
Use a range of strokes effectively, for example, front crawl, backstroke and breaststroke.
Parents are encouraged to take advantage of local recreational swimming opportunities in order to give children additional swimming practice.
School Games Competition Calendar