Curriculum
English at Northfield Manor Primary Academy
At Northfield Manor we encourage our pupils to develop a love of reading and enjoy the benefits of reading for pleasure. We want our pupils to leave primary school with a love and passion for both reading and writing. Our thematic curriculum gives the children opportunities to apply their English skills in a fun, engaging and meaningful manner.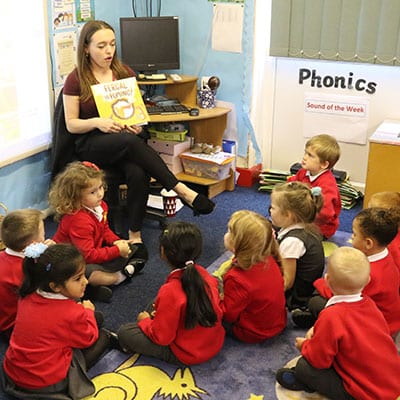 Phonics
Reading skills, such as decoding, word recognition and phonological awareness, are taught in Early Years and Key Stage One. Children have daily phonics lessons. We use 'Letters and Sounds' as our main focus for teaching phonics (alongside a range of other resources) to support children's development. Pupils learn 'common exception words' both in school and at home through their spelling homework. As the children learn their sounds, they also learn to blend them to read unfamiliar words. Once the children are secure with their first set of initial sounds, they move onto decodable story books which allow them to put this knowledge into practice. It is also at this stage that they are introduced to the more unfamiliar sounds and alternative spellings. These then become an integral part of the texts they are reading.
Pupils also practise a range of reading strategies in order to develop vocabulary, comprehension and fluency. By Key Stage 2 we focus on ensuring pupils can read and understand age-appropriate texts with depth, accuracy and independence.
ERIC reading sessions and comprehension
All pupils take part in ERIC reading sessions (Explain, Retrieve, Infer and Choice) where they respond to a variety of media such as pictures, poems, films and text. ERIC reading sessions are short, focussed sessions which motivate and engage all learners. Teachers may utilise texts which are seasonal or tap into current affairs or issues. Pupils are encouraged to bring their own life experience and articulate their opinions as well as read into the text. Pupils are also taught more traditional comprehension skills lessons each week where they are taught to speculate on the tone and purpose of texts as well as consider both the texts' themes and audience. These skills are further embedded when teaching a whole-class fiction book. The class book will be chosen carefully to engage children in challenging, memorable and inspiring literature.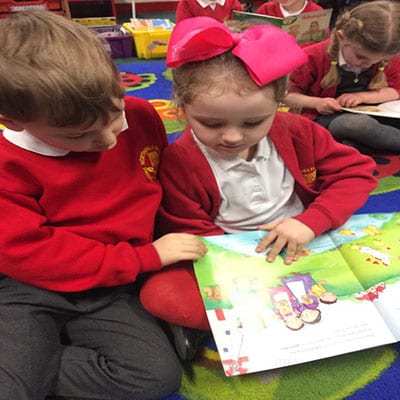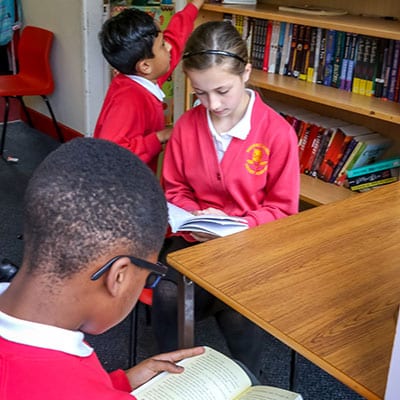 Resources
It is important for children to explore a wide range of genres, both fiction and non-fiction. We have a wide range of resources; each classroom has its own reading corner and mini library in addition to our whole school library which includes a good range of fiction, non-fiction, newspapers, magazines etc. We also have an outdoor 'reading-shed' which the children raised money for themselves. Our texts are chosen carefully to reflect the range of interests as well as the diversity of our community. Children are encouraged to identify new books they would like to see in the libraries and Year 5 pupils co-ordinate this through their 'All About Books' Learning Challenge.
Parents
To become fluent independent readers, children need practise. We ask all parents to read with their child every night. In EYFS and Key Stage 1 children are given a decodable reading book so that they can put their phonic knowledge into practise. We also encourage parents to read other stories and poems with or to their child. Older children still need encouragement, so we ask all parents to continue to take an interest in their child's book and author choices as well as continue to sign their reading diary.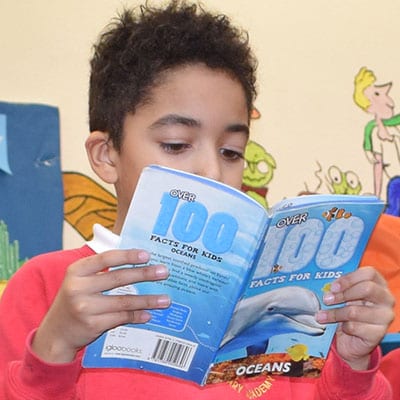 Developing a love of reading
We want all children to enjoy reading so we engage in a range of activities to make reading fun. Every year we celebrate World Book Day. We also have a visiting poet or author who leads workshops and gives starting points for truly inspiring writing and performances. There is a regular Book Fair after school, and visits to the local library. 'Mystery Readers' often make an appearance in our classrooms and pupils engage in dialogue with favourite authors through Twitter.
Developing a love of reading in our school is largely dependent upon the enthusiasm and expertise of our staff.  With this in mind, we expect all our teachers to become experts in children's literature, at least in the year group in which they teach. This way they can engage in meaningful conversations with children and recommend appropriate books. Our teachers we also make sure they give time for independent reading, visits to the library and discussions about books and authors.
Writing
At Northfield Manor weuse a structured approach called Talk for Writing. Talk for Writing provides aconsistent, high-quality framework which enables all children to write with greater confidence and fluency.
A sequence of writing lessons is taught over a two to three-week period. We begin teaching a particular text-type by analysing a model text together as a class. Pupils explore key features of the text and in pairs or in small groups, practise using these features together. The teacher then models writing a similar text and the class completes a piece of 'shared writing'. The sequence concludes with the children writing their own independent textusing all of their newly acquired skills.
Throughout the sequencepupils repeat phases, sentences and whole passages aloud in order to become really familiarand confident with new vocabulary and grammatical structures.
In order to give real purpose for writing, pupils write for real audiences whenever possible. Pieces of writing are often part of furthering or completing a learning challenge, so pupils know that what they write really matters.
Our pupils tell us that they enjoy Talk for Writing lessons and that they appreciate the structure and support that the lessons give them. For some learners a blank page is a daunting prospect; this approach helps to give all pupils the tools and confidence to be writers. Older, more confident or gifted writers are encouraged to develop their writing in more innovative and independent ways as soon as they are able.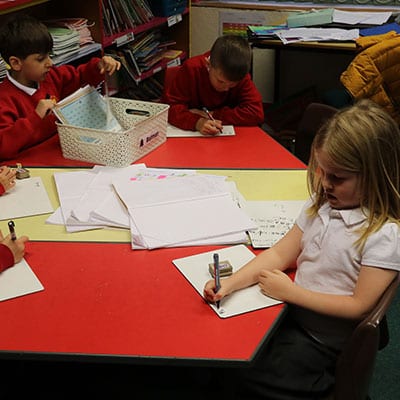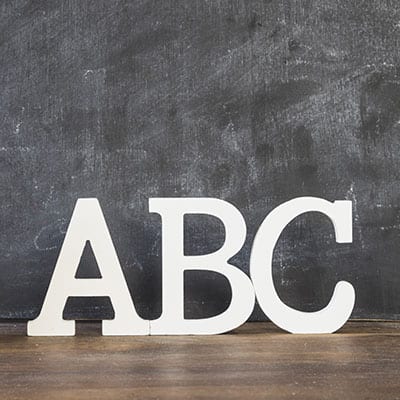 Spelling
We teach to the expectations of the National Curriculum. To help us do this we follow the No Nonsense Spelling programme, which focuses on the teaching of spelling conventions, patterns and rules. Integral to the teaching is the opportunity to promote the learning of spellings, including statutory words from the National curriculum, common exceptions and personalised spellings.
The following link details the spelling expectations from the National Curriculum from Year 1-6.
Handwriting
Children in Reception learn pre-cursive skills from Marvin the Monkey. This follows a programme that teachers letter formations through stories and rhymes in an exciting way. Year 1 re-cap the letter formations, and in year 2 they begin to learn cursive (joined) handwriting, which is then practised and refined throughout the school.