Our strategy for reading can be broken down into two key strands:
teaching children to read through decoding (phonics), comprehension and high-quality content knowledge

developing a love of reading.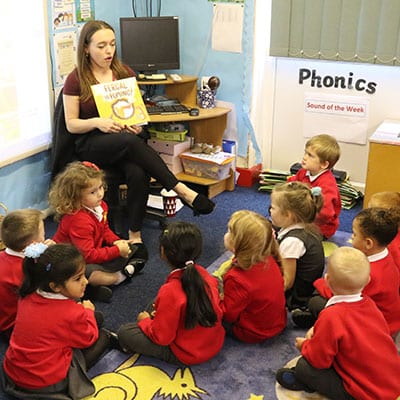 Phonics
We recognise the importance that phonics has in teaching children to read. Regardless of year group, all children are supported to be able to read accurately and fluently.
Early reading skills, such as decoding, word recognition and phonological awareness, are taught daily in Early Years and Key Stage One.
We have developed a systematic, synthetic phonics programme based on 'Letters and Sounds'. This supports children with their grapheme recognition, segmenting and blending skills to be able to read and spell unfamiliar words. Once the children are secure with their first set of initial sounds, they move onto reading decodable books (non-fiction and fiction texts) which allow them to put their phonic knowledge into practice; this success motivates them to practise reading more.
To complement the phonics instruction, pupils also learn age appropriate 'common exception words', previously known as 'tricky words'. The ability to read these words on-sight will develop pupils' reading fluency and spelling.
As pupils move through our phonics programme, they are introduced to the more unfamiliar graphemes with alternative spellings and pronunciations as well as prefixes and suffixes. These then become an integral part of the texts they are reading.
By Key Stage 2 we focus on ensuring pupils can read and understand age-appropriate texts with depth, accuracy and independence, providing additional support as appropriate.
Comprehension
Reading comprehension is taught based on evidence-based principles using a structure we call 'RVI' – Retrieval, Vocabulary, Inference. We know that for a child to make sense of a text and to infer information from it they need appropriate background knowledge, and to understand the key information being conveyed. Through close reading, rich and meaningful discussion, and vocabulary exploration, children are taught to unpick high-quality resistant or challenging texts, which benefits them when they encounter challenge when reading for pleasure.
Children also participate in ERIC reading sessions (Explain, Retrieve, Infer and Choice), where they respond to a variety of media such as pictures, poems, films and text. These short, focused sessions engage all learners and teach them to interpret a range of stimuli. Teachers often utilise texts which are seasonal, pastoral, related to the current topic, or current affairs or issues.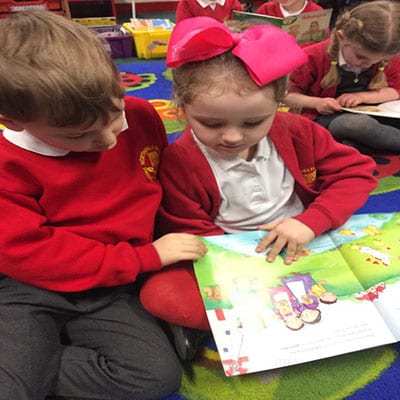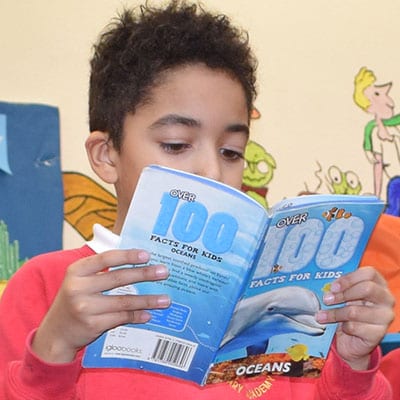 Developing a love of reading
Developing a love of reading is essential to becoming a strong, independent reader and so it is one of our key priorities. We achieve this in a number of ways, which include:
A 'reading canon', consisting of classic and modern titles that have been chosen to represent the best of children's literature
Termly library trips
Reading corners, which act as 'mini libraries'
Book webs linked to thematic topics so children have a range of books to choose from based on current interests
Visiting authors and poets
Mystery readers
Dedicated reading for pleasure sessions
Reading is given a prominent place in the timetable, with all children reading, or being read to, every single day. We give it this prominence because it is hugely important to us.
Please click here for the slides and handout from our Reading Inspire workshop where we explored the PEER model
Parents
To become fluent independent readers, children need practise. We ask all parents to read with their child every night. In EYFS and Key Stage 1 children are given a decodable reading book so that they can put their phonic knowledge into practise. We also encourage parents to read other stories and poems with or to their child. Older children still need encouragement, so we ask all parents to continue to take an interest in their child's book and author choices as well as continue to sign their reading diary.
Writing
At Northfield Manor we value the importance of writing as a tool for communication and reflection. Using a structure based around the work of Judith Hochman (The Writing Revolution), writing is taught through reading, sharing and dissecting the best of what was has been written and said. An exciting stimulus and real purpose engages children, who are then exposed to a plethora of high-quality models, where they are taught how the author consciously achieves the text's purpose and engages their audience through word, sentence and text level techniques. Children learn to plan, draft, revise and edit enabling them to have deep, reflective conversations about the content of their work, and assess how effectively it achieves the intended impact. All of this is underpinned by an understanding of purpose and audience, opportunities for speaking and listening, and grammar taught in context. What results from this is purposeful writing that pupils can be proud of.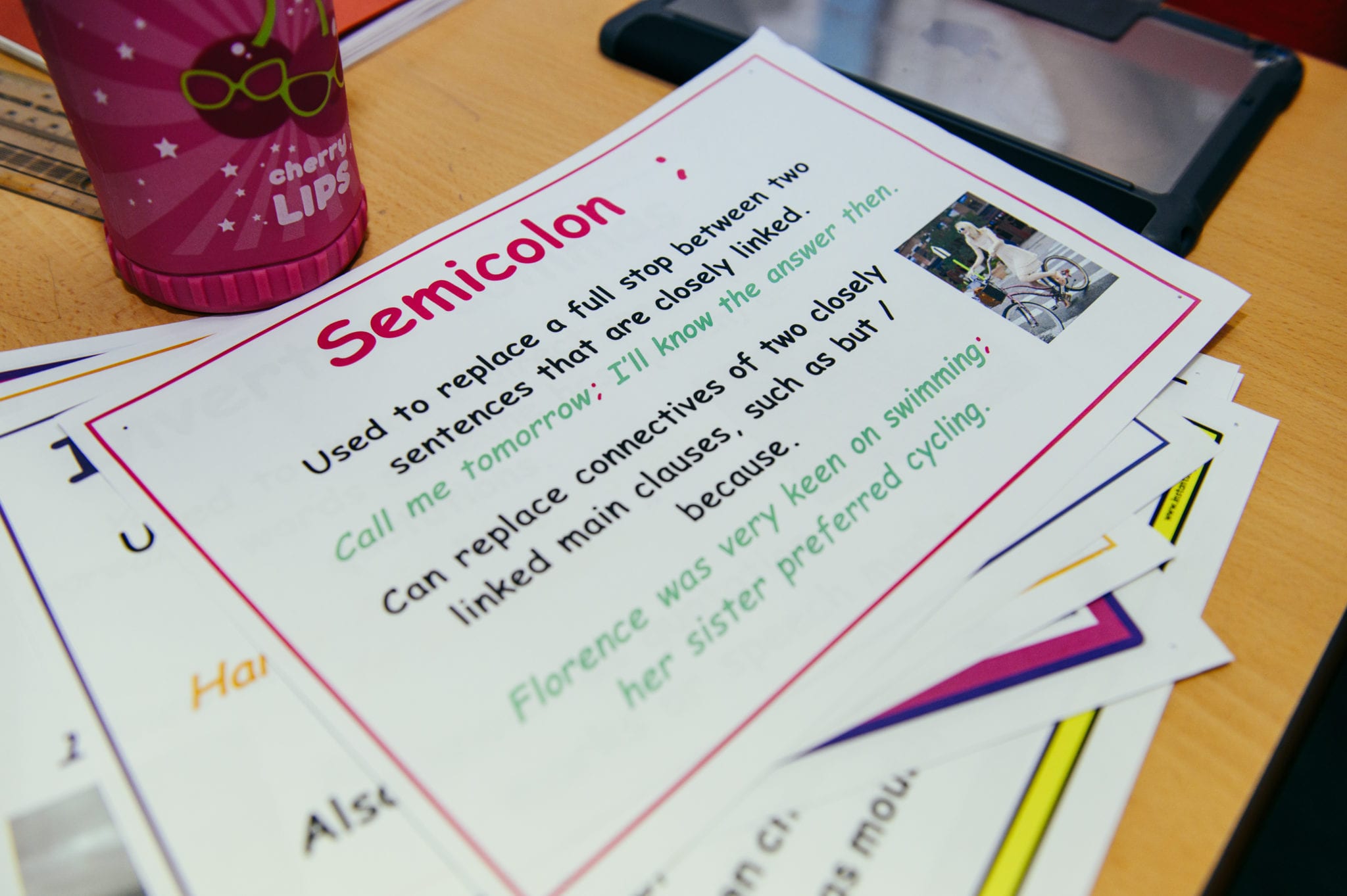 Handwriting
We teach handwriting using the Penpals handwriting scheme. This is designed to ensure progression across the school, beginning in Reception with simple mark making before advancing to basic letter formation, and moving on to fluent cursive handwriting in key stage two. The principles of successful handwriting are taught explicitly – how to hold a pencil, how to sit, how to warm up, joins, etc – and used across the curriculum.