Curriculum
History at Northfield Manor Primary Academy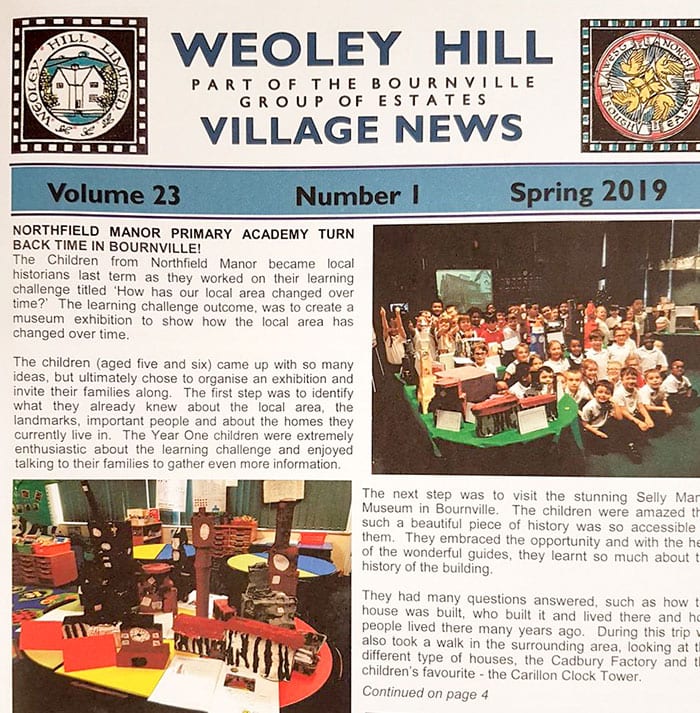 History is taught through our Learning Challenges which have historical themes and links within them.
Historical skills, such as enquiry, developing a sense of chronology, understanding historical concepts and widening historical vocabulary are taught, encouraged and built upon as children move up through the school.
Pupil's understandings of the wider world and local community in which they live is an important part of our Challenge Curriculum and pupils therefore have the opportunity to learn about a wide range of people, civilisations and places in history and the continuity or change of these over time. Pupils are encouraged to not only know about historical events, but to also think about why these happened and the impact that they still have on us today.
Our pupils use artefacts, visit historical sites and museums and work with visitors within school to develop their understanding and further their enquiries. This process enables children to think critically about the information they are given and voice their opinions about the past, justifying their thoughts.